If you think print advertising is dead, then this eBook is for you. Nearly one-third of the U.S. population reads the newspaper in any given week, which makes it an attractive channel for advertisers looking to reach the masses. Print remains a viable option and a necessary component of any ad campaign. Download this eBook to learn more about the current media landscape and the benefits of print advertising.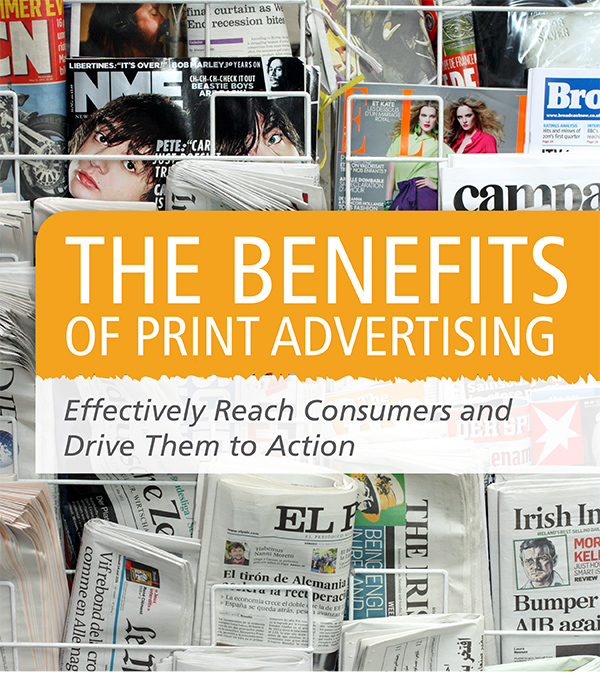 Download this eBook and:
Understand why consumers trust magazines and newspapers more than any other media

Learn how print media works synergistically with online ads


Use readership demographics to target a specific audience for your next ad campaign

Reach the 78% of adults who read national and local newspapers in print and online every week
Fill out the form on this page to get your FREE eBook!